See James Patterson discuss the book in the video.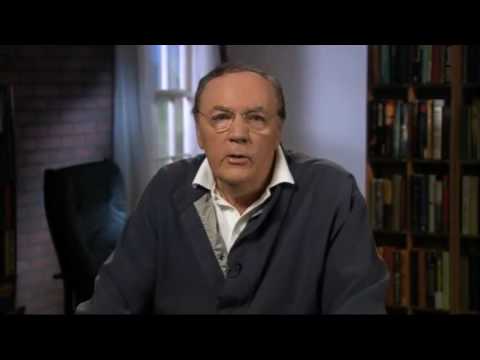 Separated by timeFrom his grandmother, Alex Cross has heard the story of his great uncle Abraham and his struggles for survival in the era of the Ku Klux Klan. Now, Alex passes the family tale along to his own children in a novel he's written–a novel called Trial.
Connected by blood
As a lawyer in turn-of-the-century Washington D.C., Ben Corbett represents the toughest cases. Fighting against oppression and racism, he risks his family and his life in the process. When President Roosevelt asks Ben to return to his home town to investigate rumors of the resurgence of the Ku Klux Klan there, he cannot refuse.
United by bravery
When he arrives in Eudora, Mississippi, Ben meets the wise Abraham Cross and his beautiful granddaughter, Moody. Ben enlists their help, and the two Crosses introduce him to the hidden side of the idyllic Southern town. Lynchings have become commonplace and residents of the town's black quarter live in constant fear. Ben aims to break the reign of terror–but the truth of who is really behind it could break his heart. Written in the fearless voice of Detective Alex Cross, Alex Cross's Trial is a gripping story of murder, love, and, above all, bravery.
With a special Thanks to Valerie at Hachette Book Group I am able to offer you 1 of 3 copies of this book. To enter for a chance to win, simply follow these simple rules:
1) One Entry if you're a follower [You can follow through Google Friend connect to the right, you can also sign up to follow through Twitter or Facebook].
2) An Additonal Entry if you blog about this contest.
3) An Additonal Entry if you're a new follower.
4) One entry each for posting on facebook and/or twitter.
5) Must leave a comment letting me know how you follow me, blog link to this post, facebook/twitter link, etc.
6) Contest will continue until May 1, 2010.
7) This giveaway is open to residents of US and Canada. No PO Box addresses (street mailing only).
Look for our review of this book later this month.