Hardcover: 304 pages
Publisher: Thomas Nelson (September 4, 2012)
Language: English
ISBN-10: 0849948398
ISBN-13: 978-0849948398

Order book here:

Order E-book here: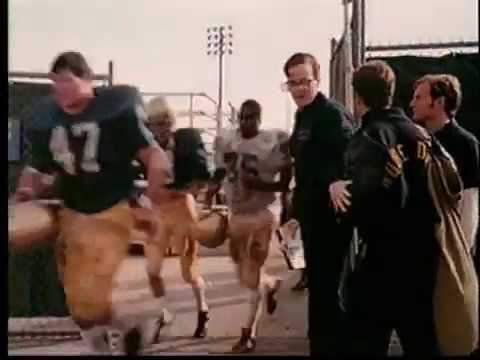 Review
Anyone who has ever seen the movie Rudy can remember the feelings they had watching Rudy, played beautifully by Sean Astin as he struggled first to become a student at Notre Dame, and finally to not only be part of the team, but actually play in one game. This is a memoir of that story, written by Rudy himself, Daniel Reuttiger. He details his life, the struggle it took to make the movie, and how others can tap into those motivations within himself.
Much of the novel played out more like an extended director's cut of the movie, but the reader got to find out a lot more about Rudy's life, and what drove him. I'll admit there were a few times where my eyes grew misty in seeing him become triumphant over many obstacles including a learning disability.
Outside the retelling of the "Rudy" story though is the fascinating story of making the movie.  It turned out to be almost as large a struggle as it was to get to Notre Dame.  If you love the movie as I do, you would really enjoy this behind the scenes aspect.
For those who love the underdog story, loved the movie Rudy, or even sports fans, you should grab this book. You'll find it moving, motivational, and one you'll remember long after you've turned that final page.
About the Author
*Disclaimer* A special thanks goes out to Thomas Nelson at Booksneeze for a review copy of this book. It in no way influenced my review. You can discuss it here or join my facebook page and discuss it there.